CDC Financial Group Inc.

6143 S Willow Drive Suite 340

Greenwood Village, CO 80111

303-770-8600

303-770-8670 Fax

"When trying to refinance, it is sometimes difficult to know if your best interest is paramount to the company.  I must admit that Louis Fortino III is made of the highest ethical fiber and has a deep understanding of the refinance business.  He was able to separate the trees from the forest, getting us a fantastic rate when we had given up all hope.  We highly recommend him.  Thank you so much."

Gregory and Darlene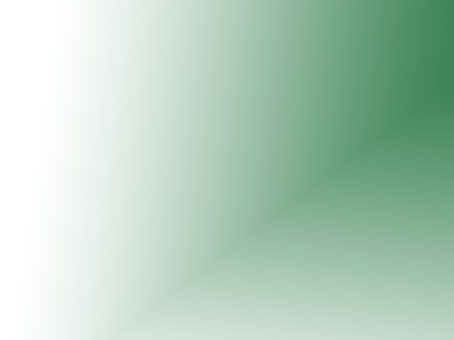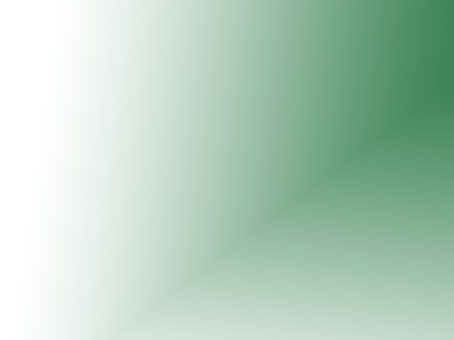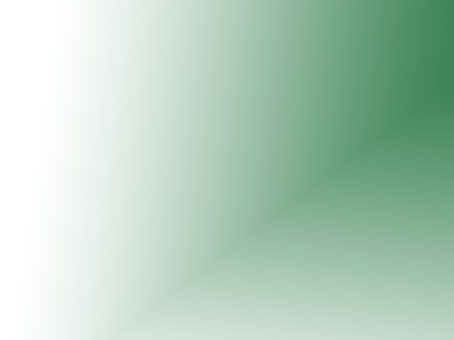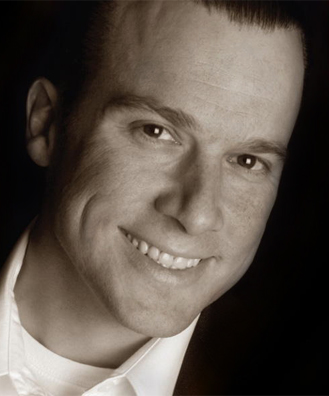 "There has been a lot of negative press about banks and lenders due to the recent mortgage crisis in America, making it all the more important to find a company that you could trust. For my husband and I, that company is CDC Financial Group, Inc. Brad Kemp and Louis Fortino took the utmost care in helping us with our refinance. They operate their business with honesty and integrity, making us feel like we were their only clients. From start to finish, the process went very smoothly, and we closed with a fantastic interest rate, saving us over $300 per month!"

"As a real estate agent, I highly recommend them to all of my clients. Thank you for taking such good care of us throughout the years."

Regards,

Wendy Beard

Brokers Guild Cherry Creek                    

Brad and Louis,

"Kathi and I wanted to thank you both for all of your help over the years.  We have seen a lot of changes in our market, and you manage to always stay on top of it.  We really value how fairly you treat all of our clients.  We always know we can refer our clients to you and you will provide 'top of the line' service while staying competitive.  Too often we take those that we work with for granted, so Kathi and I just wanted to thank you for all of the honesty and hard work that has led to so many smooth transactions!  We look forward to doing business with you in the future.  Thanks for everything!"

Warmest Regards,

Jason & Kathi Weaver

"The Dream Weavers"

Innovative Real Estate

Louis,

"Michaela and I really appreciate the assistance that you provided us to help close on our new home!  We were caught in a very difficult situation three weeks prior to closing when our original mortgage company came across some hurdles they couldn't overcome.  You stepped in and immediately went to work so that we could get the mortgage in place in time for our closing.  I was impressed with your strong work ethic (being available nights and weekends), responsiveness and follow through, knowledge of the industry, professionalism, empathy, and most of all your ability to get the loan done on time!"

"You did an excellent job, and I would definitely recommend you to anyone who is in the market for a home loan!"

Thanks again!

Adam

Brad,

"I just want to thank you for all of your help with my clients' recent home purchase. Because they were first-time home buyers, I appreciate the time that you took to explain the finance process, as well as your communication with everyone involved throughout the transaction.  I have always felt that empowering clients with knowledge produces the best results, and you provided my clients with the necessary information to help them understand their loan.   My clients had the opportunity to review all documents prior to closing in order to address any last minute questions, so the closing itself could focus on the excitement of getting the keys to their first home. With every client, I know that I can count on you to ensure that the financing goes smoothly, the communication is constant, and that the closing documents are provided in a timely manner.  My clients are always impressed!"

"I also want to thank you for your assistance whenever I call you with questions about changes in loan guidelines and programs.  You are right on top of any changes that effect our business in this complex real estate market." 

Jean Stevens Broker/Owner, CRS, E-PRO, GREEN

Certified Negotiation Expert

The Stevens Group

jean@stevensgrouphomes.com

"The consistent focus on customer service is what makes CDC Financial Group, Inc. the best!  In securing the financing for my first home, there was never a minute that went by that I did not think Brad and Louis had my best interests in mind.  There were phone calls and emails early in the morning and late into the evening,  putting my mind at ease.  I will refer CDC Financial Group, Inc. to all of my friends!"

Pam J



"Louis Fortino was unbelievable in our mortgage process. Every step of the way we felt informed and up to date on where we were with the purchase of our new home. There were several different obstacles we had to overcome and we know that Louis was an integral part in obtaining a loan for us. He had many different ideas and recommendations and was very honest throughout the entire time. My wife and I cannot extend enough gratitude to Louis and I always have his number handy to refer to others. Thank you Louis and CDC Financial for everything!"

Jason and Kelly